posted on
January 21, 2013
by
Mobile Engagement Points – Image Recognition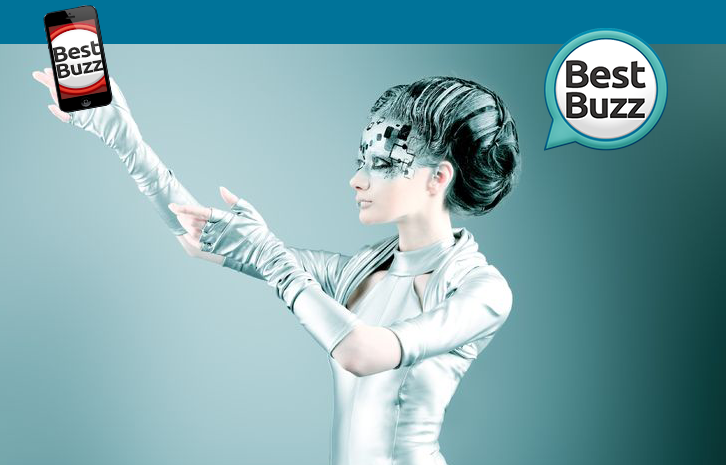 Image Recognition
Accessed through a smartphone, image recognition allows people to scan your brand, logo or product and enter them in to engaging mobile marketing experience that provides exclusive content, amazing offers and promotions while creating a loyal, lasting relationship with your brand.
The reward gained from scanning your logo or brand shows people that you are easy to interact with, placing you at the forefront of their mind for purchases.
Image recognition fits beautifully with your marketing materials and adds value to any print pieces you create. It's versatile, too. Wherever your logo is placed now becomes a portal for your customers to enter in to a mobile ecommerce experience.
BestBuzz is the first company to master image recognition in an intuitive mobile platform.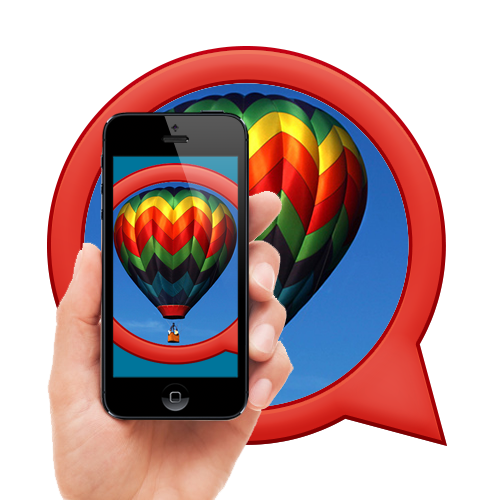 Share and Enjoy