MORE THAN JUST A DIGITAL MARKETING AGENCY
We Help Clients Achieve Rapid & Sustainable Growth
BestBuzz is an award-winning digital marketing agency that focuses on helping companies generate buzz and grow their businesses. Our mission is to leverage growth tactics to give our clients an unfair advantage in the market.
Carrie Layne, CEO of BestBuzz, graduated from UT Austin and began her digital marketing career in San Francisco during the early dotcom days. Carrie has over 20 years of industry experience and has spoken as a thought-leader and innovator at hundreds of industry events and been recognized in the Top 40 Under Forty list by the Dallas Business Journal.
BestBuzz works with clients at all stages; from startups to local businesses to global brands including, ¡Yo Quiero!™️ Brands, Cadillac, Proctor & Gamble, HP, Coca-Cola, [yellow tail], Penguin Random House Group, and Mary Kay, Inc.
BestBuzz has been ranked as the Top 10 Best Places to Work in Dallas and has been featured in the Huffington Post, TechCrunch, Business Week, and Forbes.
A FEW COMPANIES WE'VE HELPED GROW…
A FEW OF OUR CLIENT
Success Stories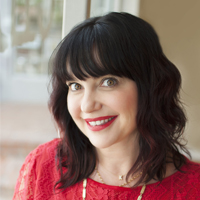 "We have been working with the BestBuzz team for over five years now, and they really are the BEST! They don't just talk the talk, they walk the walk and deliver measureable results.

Our ecommerce sales have increased over 300% just in the last 6 months, and BestBuzz also created a digital marketing campaign to help us increase sales for Dear Clark Hair Care products on Target.com."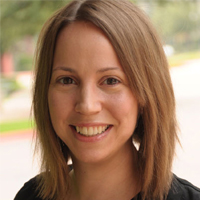 "Working with Best Buzz is frankly a no-brainer. I know this now after having made the leap to partner with them last year to grow my business.

They created the marketing campaigns for my book launch, and it became a Best Seller. Now they are marketing my new online eCourse, and I have been blown away with the results. I am not "techie", but I know growth, and that's all that really matters. Go for it!"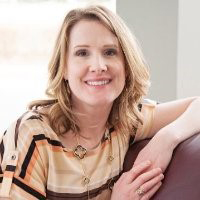 "Best Buzz made our ever growing project with a tight deadline a breeze with their great customer service, great ideas and keeping us on track with the project. Their on-the-spot revisions and open discussions for ideas and new elements, and saved us time and money.

They were also very quick and reliable in answering any of our questions once the campaign was live. They were a joy to work with and made our job so much easier!"