posted on
February 12, 2014
by
How to Turn your Customers Into Brand Advocates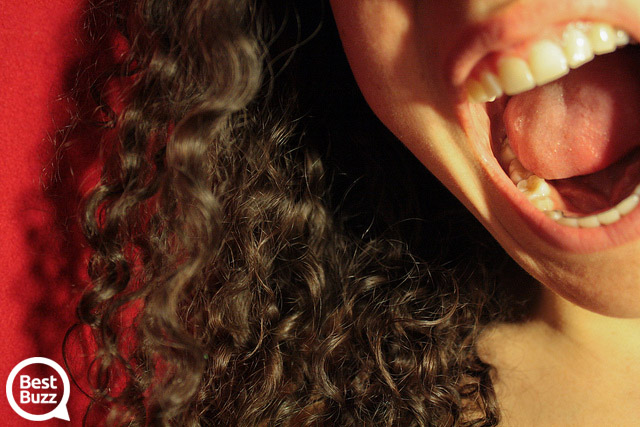 Word of mouth, influence marketing and advocate marketing, it's all the same and it is a powerful tool that is quickly becoming a even more vital means of marketing in the digital age. However, even today, getting your customers to spread the word for you can become quite a challenge. Not to worry, we have put together a list of advocate acquisition guidelines that are sure to make your customers stand up and shout about how great you are.
Find Your Current Advocates
Did you know that you already have advocates who are talking great things about your business? The first part of advocate marketing is finding the advocates you already have. You could spend time finding top influencers in your market or paying celebrities and bloggers to promote your product, but the best way to start an advocate marketing program is to find people who already know and love your brand. According to a recent Nielsen study, "77% of consumers are more likely to try a product when it is recommended by a friend or family member." There are a number of tools that make fining your advocates easy.
Tools
SproutSocial
Sprout Social is social media tool that allows you manage several of your social media pages on a robust dashboard. One of the many features the platform offers is the ability to search Twitter and Facebook users by keywords and location. It makes it easy to find people already talking about you, even if they don't use your Twitter handle or tag you on Facebook. You can create an influencers list and jump into conversations within the dashboard.
Topsy
Much like SproutSocial, Topsy allows you to keep an eye on people mentioning you as well as target keywords. Their easy-to-use interface allows you to search for specific keywords, keyword phrases and even specific hashtags and Twitter account names. The data is aggregated over several search categories including web links, Tweets, photos, videos and influencers on the web. To get the best use out of this tool you can sign up for daily e-mail alerts on keywords, hashtags and targeted accounts.
Empower Customers to Create New Advocates 
You paid thousands of dollars if not more in marketing and advertising to acquire the customers you already have. These are people who are already loyal to your brand and have a relationship with you, so treat them well and they will boost your brand to the next level. Put yourself in your customers shoes and make your priorities align with theirs. Find out what kind of content they want to see.
Amplify Customers who Mention You
Make people who talk about you feel like they matter. When you put the spotlight on your customer for sharing or talking about you in a positive way, this makes them feel smart and eager to keep spreading the word about you.
Return on Relationship
Reward positive action with coupons, free samples, or other offers you have available. This relationship is all about what the consumer wants first and brand goals second.
Customer Rewards with Social Amplification
The fastest way to turn your customers into advocates is with platforms that use social amplification. What is social amplification? It is a feature that allows your customers to spread messages on social media networks about your company using web and mobile apps. If you use a platform like BestBuzz, you can control the message that is spread on social media to drive the results that you truly desire. The social message can include links to other offers that convert their friends into customers, trackable hashtags or many other customized calls to action that maximizes that advocate's endorsement.
Be Accessible to Maintain Advocate Relationships 
Real-time Response
You don't have to be glued to your social pages all day long looking for mentions and comments because, lets face it, who has time for that? The best way to keep track of customer activity is to download all the social platforms your brand is active on to your phone and set up alerts for specific activity. Keeping responses as timely as possible will give your current and potential advocated a feeling that you care which will increase the likelihood that they will continue or being to advocate for your business.
Offer solutions
While we know that you are the best at what you do, sooner or later a customer might have a problem that could leave dark shadow cast over your brand for them. Some companies will ignore negative comments, but this is your chance to show them you are not like other brands. Be positive and offer to resolve mishaps to the best of your ability. More often than not, just acknowledging that they matter as an individual customer can put them back on the track to being a brand advocate.
Follow-up
Do more than just go through the motions of social media. It's not enough to just have a good product and post shareable content anymore. You have to be human and connect with your customers. Turn a like, follow or comment into a conversation and make them feel like they matter.
 Go Get Started!
After reading this blog, you should have a better understanding on how to identify your current advocates, how to turn your customers into advocates and how to maintain advocate relationships – so what are you waiting for? Go out there and start building word-of-mouth buzz for your business through your advocates.
Need help? We have experts standing by to answer any questions you may have about advocate marketing, including using the BestBuzz platform to amplify your current customers into advocates using social amplification. Oh, and our advice is 100% FREE. Click the link below to keep up to date on the latest mobile marketing trends and tips to put you on the right path to success.
Share and Enjoy