posted on
February 17, 2014
by
Top 5 Mobile Marketing Rules of Success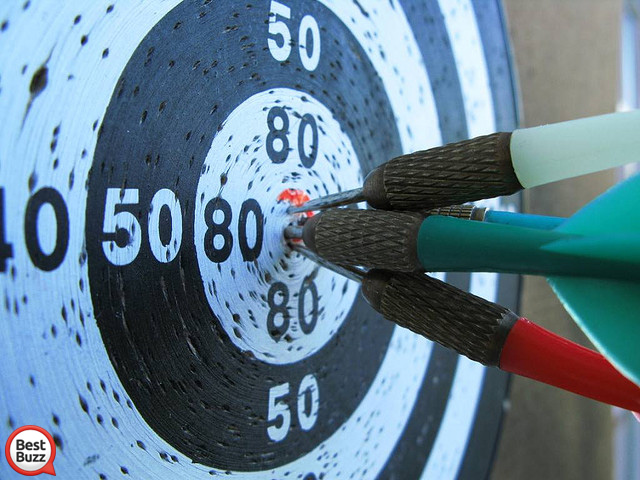 1. EVOLVE
Extend the life and value of your promotional materials by updating the offers in real-time. The time of one off promotions is dead and the dynamic promotion is taking over. This allows your promotions to become as dynamic as your consumers and are always relevant, timely, and engaging. Stop losing the attention of your customers by having out-of-date promotions or dead links that lead them to nowhere.
Keep the conversations going by:
- Having a dynamic engagement point that is always up-to-date with your latest promotion
- Avoiding dead links via QR codes or other mobile engagement points
- Always having something new and interesting to offer your customers
2. MEASURE
Analytics help you to better understand your customers and their purchase behaviors as well as give you a visual understanding of the strength of your advertising effectiveness. You need to see where your customers are engaging in your promotions.
You can track redemption rates by using promotional codes that can be integrated into your payment systems. This allows you to see which social networks your customers prefer to talk about you on, which helps you to double down your marketing efforts in those areas.
It is important to:
- Conduct A/B tests
- Grab valuable CRM data such as name, email address, phone number +more
- See which smartphone operating systems consumers are using for future product development and mobile targeting
- See when and where your advertisements are most effective to your target audience
3. AMPLIFY
Turn your customers into brand advocates with social media. When your customer engages with you on social media, you have a unique opportunity to provide content meaningful enough for them to share with their networks. This allows you to get your brand message to their feeds to all of their friends. Social advocates allow you to take your owned media to paid media and make it earned and who knows; maybe it will even go viral?
4. ENGAGE
Loyalty programs have been a proven method to increase the lifetime value of a customer for as long as any marketer can remember. They enable you to reward and engage with your current customers and new ones.
- Reward loyal customers who spread your  message on social networks.
- Increase customer retention by engaging them at the point of sale.
5. ENHANCE
Transport your customers from the physical to the digital world by enhancing your marketing using mobile entry points. Traditional advertising, whether print, out-of-home, direct mail or any other form only provides a visual call to action and typically can't enhance the observers experience. With mobile entry points, your traditional media can trigger enhanced mobile experiences, giving your customers a unique way to learn more about your business and placing them in to an exciting and rewarding purchase cycle.
- Create unique experiences that take people to a customized mobile landing page for exclusive content, videos, or even augmented reality experiences
- Bring your print to life and have it work for you by allowing customers to sign up exclusive rewards, collect CRM data, and collect customer feedback.
- Get your customers buzzing about your business by giving them exciting content to share on social networks, where their friends can interact and share it too.
Have you started to make mobile part of your marketing strategy? How did you start? What have you seen the biggest successes with? Comment below.
Make your next mobile marketing campaign a success!
BestBuzz has all the tools and support you need in one easy to use dashboard. Our team will give you all the tools and insider information to make your next buzz campaign a huge success. Not convinced of the power of buzz? Discover how Cadillac used the power of buzz to skyrocket their Team Escalade Challenge campaign.
Share and Enjoy