posted on
March 29, 2013
by
Scan QR Codes with the BestBuzz app to Vote for The Best of Big D Today

Today is the last day to support local businesses in Dallas by voting in D Magazine's "The Best of Big D."  By now you have likely seen The Best of Big D 2013 signs around town with those funny little black-and-white squares.  These are called QR codes, (Quick Response) providing users with a simple way to instantly have a mobile experience without the pain of typing in a long URL.
D Magazine, is using QR Codes to allow you to vote for your favorite places to win the honor of being voted "The Best of Big D" 2013.
Haven't cast your votes? Text BUZZ to 63566, download the BestBuzz App to your smart phone. BestBuzz is an App that allows you to scan QR Codes. So now that  you have the app, go ahead and vote by scanning the image below!

 Vote for your favorite Place in Big D
Over 40 different categories ranging from:
Best vegetarian-friendly restaurant.
Best food truck.
Best French fries.
Best coffee.
Best cheese shop.
If you would like to know more about QR codes, check out the BestBuzz post everything you ever wanted to know about QR codes.
BestBuzz is a Dallas based tech company that has been ranked in the Top 10 Hottest Startups by Tech Cocktail and Startup America.  Carrie Layne, the founder of BestBuzz, was born and raised right here in Dallas, TX.  Carrie grew up in Plano and graduated from the University of Texas at Austin with a degree in Advertising.  Carrie Layne is an expert in digital marketing and technology. She has been active in the industry for over 14 years.  BestBuzz has an office in Deep Ellum and they are opening a second office in New York this spring.
BestBuzz is a mobile app and technology platform that bridges the gap between the physical and the digital worlds, so that restaurants and businesses can provide rewarding experiences to their customers in real-time. Every business owner will tell you that word-of-mouth is the best form of advertising. We built a mobile marketing software platform that lets businesses reward their customers for sharing word-of-mouth buzz with their friends on almost any social media network.
Rewards can range from exclusive experiences, special offers or random surprises, and they can be delivered to customers several ways, including time of day, loyalty and location.
We focus on seven major Mobile Entry Points (MEP's), which include SMS text, QR codes, NFC, geo-fencing, barcode scanning, and the emerging, augmented reality and brand image recognition.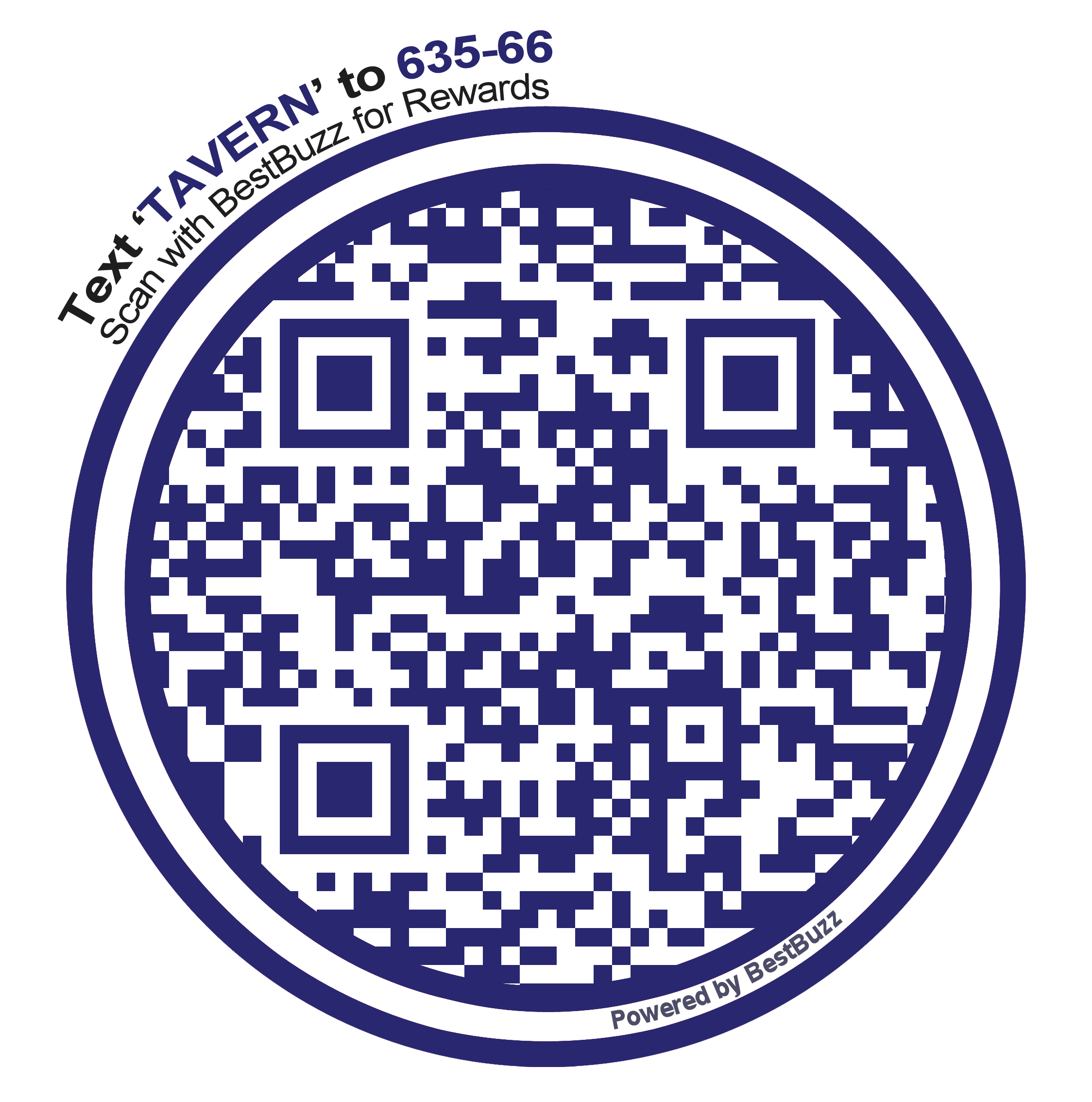 Download the BestBuzz app today and scan the Bryan Street Tavern BuzzCode to experience the Buzz for yourself. Bryan Street Tavern has had over 300 people scan their BuzzCode and reached 66,329 people on Facebook and Twitter with a message about their businesses specials and promotions. Watch the testimonial video below to learn more about their experience with BestBuzz.
If you are you ready to broaden your mobile marketing, take the first step today by contacting us to schedule your demo of BestBuzz. We will show you how it will help your customers spread the message about your business. Businesses can receive a free consultation by calling us at 214-741-1887 or emailing us at social@bestbuzz.bz
Share and Enjoy