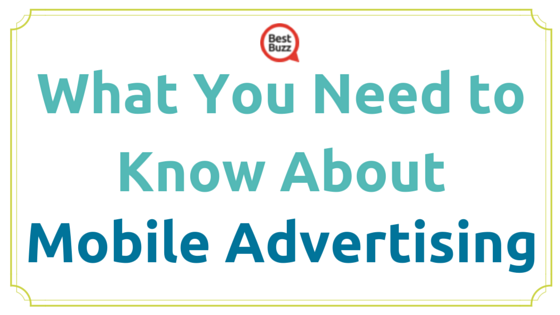 Mobile advertising has become a key component for a successful marketing mix today. But, with its huge range of capabilities and options, it can be hard to determine the best strategy for achieving your campaign goals. When it comes to mobile, there are tons of campaign types, channels, inventory and ad types, and all of these things are important to understand and carefully evaluate when customizing your campaigns. It is important to discussed mobile channel options and their pros and cons, which are crucial components to keep in mind when moving forward and making sense of the rest of your options for optimizing campaigns. For example, with a solid understanding of mobile channel oofferings, you can begin to consider what types of ads to launch, and some key strengths and weaknesses of each.
Not sure where to start? Here are the basics:
BANNER ADS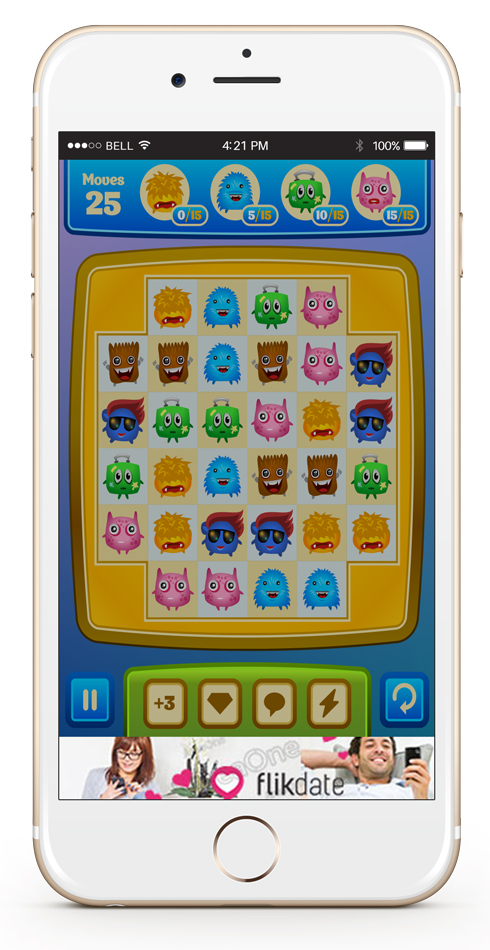 Description: Appear horizontally at top or bottom of an application while in use. Can include still image, text, animation and video.
Advantages: Very non-intrusive as banner ads don't interrupt app use or content.
Disadvantages: As the most common ad type, these can be more easily missed if they don't demand attention.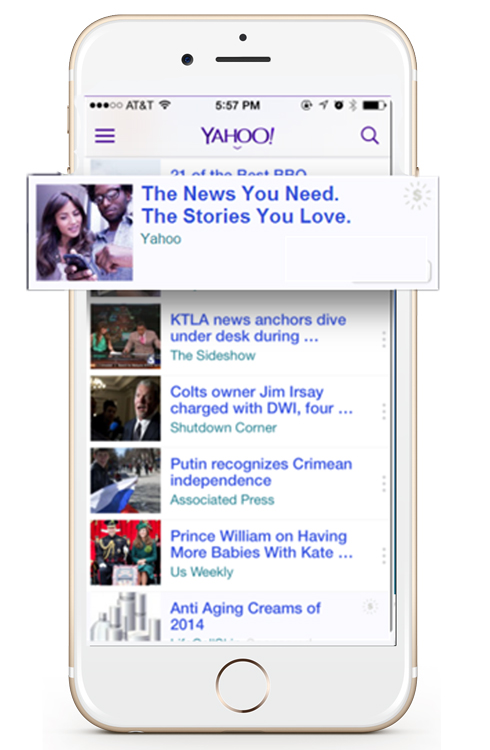 NATIVE ADS
Description: Native ads appear mixed in with app or web content, presented as if part of the experience. Size, design and placement vary depending on publisher standards.
Advantages: Blends in with page or app content to increase chances of engagement and minimalism disruption.
Disadvantages: "Native" style is determined by the publisher, giving advertisers less autonomy in their creative design.
RICH MEDIA ADS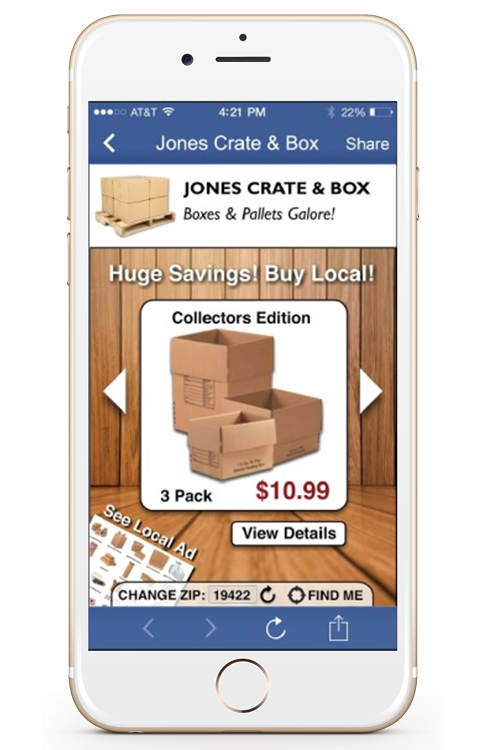 Description: Appear full screen over app content. Rich media ads aim to increase engagement with interactive content like games or videos.
Advantages: The most engaging and interactive of the mobile ad types.
Disadvantages: Full screen coverage can distract from app content and be perceived as intrusive.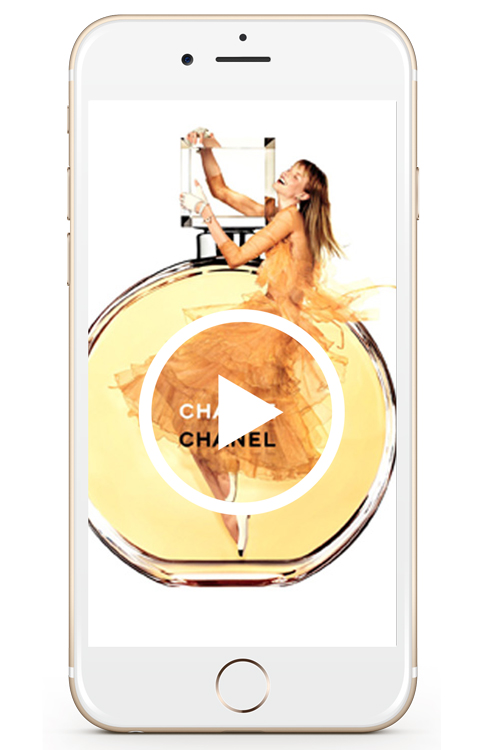 VIDEO ADS
Description: Interstitial style full screen ads which show a list of relevant apps the user can download. Typically 15-20 seconds depending on channel capabilities.
Advantages: Video can be more eeffective in capturing interest than still-image or animated ads.
Disadvantages: Auto play and sound can make this a more interruptive ad.
INTERSTITIAL ADS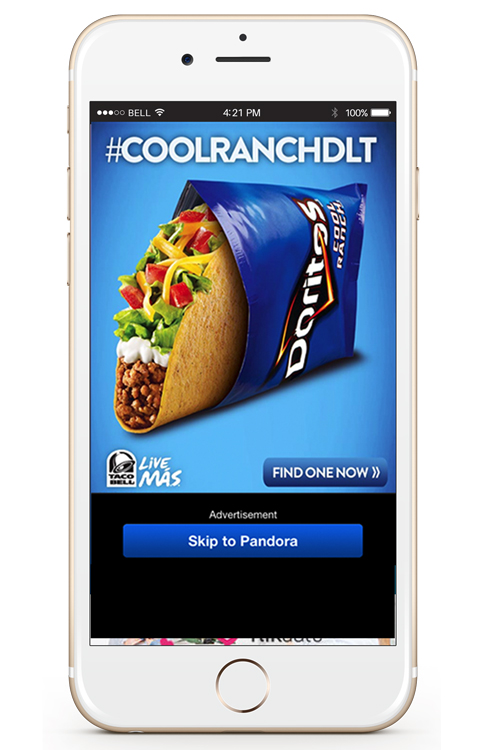 Description: Full screen ads which appear over app content or between pages of mobile web content. Can be still-image, animated, or video formats.
Advantages: Guaranteed to grab the user's undivided attention.
Disadvantages: Covering app content can make this feel much more invasive to the user experience.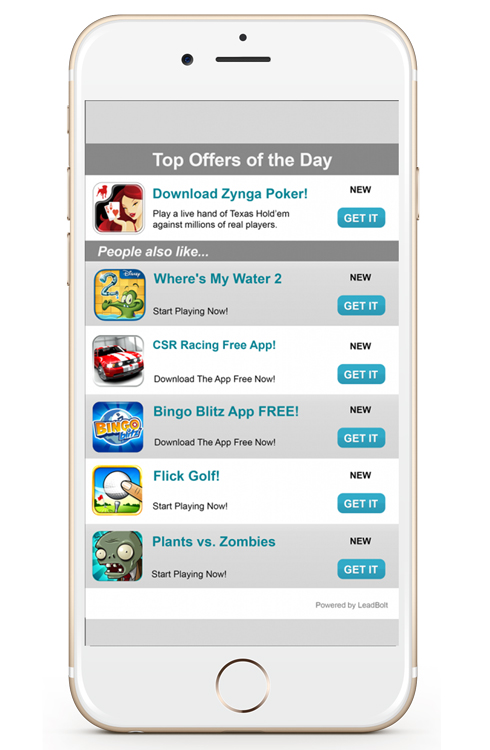 APP LISTS (WALLS)
Description: Interstitial style full screen ads which show a list of relevant apps that the user can download.
Advantages: Mimics the feel of the app store or play store to make ads feel less intrusive.
Disadvantages: Competing with other advertisers within your own ad space.
SOURCE: AreaOne
BestBuzz provides mobile marketing tools that enable people to generate Buzz through social media.
Find out more at www.bestbuzz.bz or contact us at info@bestbuzz.bz.