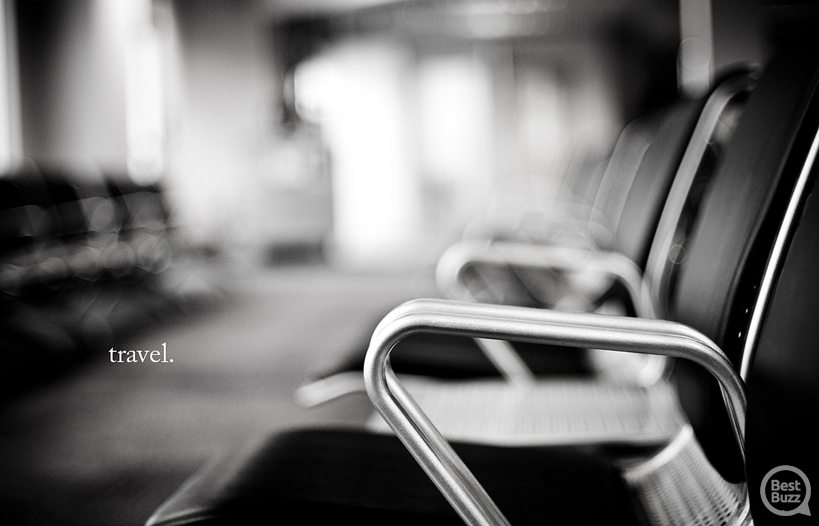 When people travel for leisure, the internet serves as their best resource for information about tour destinations, the best flights, hotel reservations and activities to indulge in while traveling. If you are in the tourism business in any capacity, it's important to remember that most of your potential clients are constantly searching the web for relevant information. This makes it important to not only maintain a productive web presence, but also to engage your target audience to market your brand for you.
The key to setting up your travel and tourism business for online success is to not only use all the main marketing methods out there, but to incorporate them so that they are all connected naturally.
Online marketing has to be broken down to its simplest components. You can't chase people down and try to force them to buy your product or visit your city. Instead, you have to take the time to learn who your audience is and understand them and how to get in front of them. This research may take a little extra time in the beginning, but look at some of the SEO benefits:
They will find you
You'll spend your time only with serious prospects, looking to buy
Take this to another level by ensuring that your campaigns are compatible with mobile devices, or you could be missing out on an important slice of the market.
But That's Not Enough
Destination marketing is a great way to attract tourists. Done right, using blog posts to describe the scenery around your business and the possible activities people can check out while on vacation is enough to have many people searching for flights. This blog post or article should be keyword optimized appropriately. And it should be showing up in desktop and mobile searches.
But stopping there would be a big mistake. People don't go on vacation once. People that travel do so over and over, and they talk about it with their friends, families and co-workers. It is so important to take the social aspect of your business into account. Incorporating social media and email marketing properly will have your customers engaging with you and talking about you before, during, and after their trip. Word of mouth advertising, to this day, is still one of the most powerful marketing methods out there.
It Won't Work Unless It's All Tied Together
The key is incorporating all these tools so that they compliment each other. Your blog should encourage people to sign up to your email list, typically with some sort of incentive. The email list should not only promote your business but also focus on sharing useful information to earn the readers trust and respect. The blog and the email list should promote your social media sites, and your social media sites should promote engagement.
Mobile marketing ties all this together. People can engage and promote your brand on social media sites when on the go. They can share or leave comments the instant they want to, as opposed to waiting until they get home.
Want some help with that? That's where BestBuzz comes in. BestBuzz is a platform that allows you to add a mobile layer to all your traditional advertising materials, connecting the physical world to the digital world while giving your fans a word of mouth channel to speak about your brand.
Get Help with Your Next Destination Marketing Campaign
Get all the tips and tricks you need to be a trusted source that informs and inspires travel. This easy-to-follow guide gives marketers the keys to mastering destination marketing. We have carried out extensive research and pulled from our expert experience to give you a well-rounded guide you can start using today. Click the Download Now button to get the Mobile Marketing for Tourism: 10 Best Practices White Paper.