Consumers are more influenced by word of mouth in buying decisions than by print media, TV and movies, brand websites and even social media.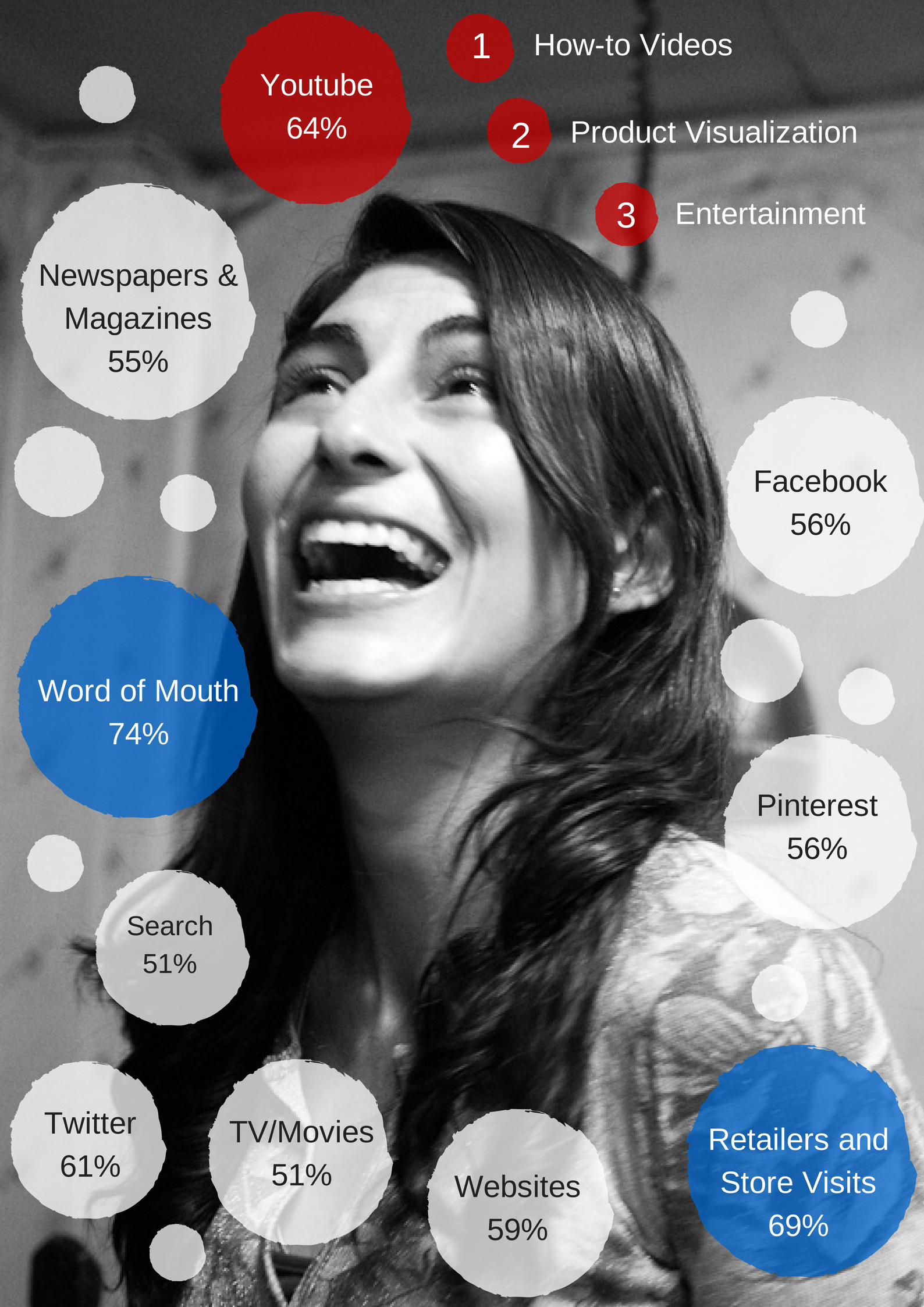 That is the finding from Google, which partnered with TNS and Ogilvy to explore how to engage consumers overloaded with information and technology.
The six-month survey of 2,458 recent purchasers of auto vehicles, beauty products and smartphones found that word of mouth topped the influence list.
Top ten points of influence:
Word of mouth (74%)
Retailers and store visits (69%)
You Tube – how-to videos, product visualisation, entertainment (64%)
Twitter (61%)
Company/brand websites (59%)
Facebook (56%)
Pinterest (56%)
Newspapers and magazines (55%)
TV and movies (51%)
Search (51%)
The study – revealed that consumers now make purchasing decisions in the same way they consume content – with the purpose of choosing brands that engage their passion and interests.
"With consumer behavior changing so quickly, understanding that the path to purchase is actually a path to purpose has meaningful implications for brand advertising at all stages along the consumer journey," said Brandon Berger, worldwide chief digital officer at Ogilvy & Mather.