CARRIE LAYNE JOINS FRITZ GROBE AND STEPHEN VOLTZ AT EVENT TECH.
Carrie Layne, Founder and CEO of BestBuzz, is sharing her wisdom at "The Region's Largest Event Marketing Gathering," EVENT tech 2014. Because of her extensive knowledge of all things mobile and social, she has been asked to give a workshop on Growth Hacker Marketing: What Event Marketers Can Learn From Silicon Valley Startups.
WORKSHOP:

Growth hacker marketing is a technique developed by Silicon Valley entrepreneurs that uses a mix of technological chops and marketing know-how to bypass traditional mass marketing in favor of testable, scalable and highly-personalized methodologies. In this session, you'll get a deep dive into what tools and practices growth hackers use to be successful, and how you can apply some of those same tools to promoting your events. You'll also get tips on how to apply a hacker mentality across multiple channels for maximum effect.
WHY DID EVENT TECH WANT CARRIE LAYNE?
Carrie Layne is the founder and CEO of BestBuzz. She is a pioneer in the digital marketing space with over 15 years of industry experience. She began her career in the late 90s at Saatchi & Saatchi Interactive in San Francisco, where she worked on emerging digital strategies for brands like Proctor & Gamble and HP.
Carrie launched her first startup while living in the Cayman Islands, and in 2011, Layne launched BestBuzz, a mobile app that rewards customers for generating "buzz" about the best places and products. BestBuzz helps brands boost customer acquisition and drive loyalty through mobile entry-points (MEP) and location-aware triggers, which are managed and tracked through the BestBuzz, integrated marketing software platform. BestBuzz has offices in Dallas, New York and Grand Cayman, and clients include Penguin Group, Mary Kay and other leading digital and PR agencies.
Layne is on the Dallas Business Journal's prestigious "40 Under Forty" list, and her company has been ranked as one of the Top Ten Best Places to Work in Dallas. BestBuzz has several mobile technology patents-pending and has been named one of the Top 10 Hottest Startups by Tech Cocktail and Startup America. 
EVENT TECH 2014
Carrie is not going to be the only expert in the room. From Renee Stratulate, Renee is The Data and Measurement Strategist  for Cisco Systems, to Gianna Cardinale Gaudini Marketing Events Manager for Google, EVENTtech 2014  is slated to have over 75 expert speakers. This event is truly a who's who in the event marketing space and is one you don't want to miss.
The topics discussed are about as diverse as the speakers themselves. The event will cover Social Media Game Changers, Emotional Technology, Updating the Gamification Toolbox,  Live Broadcasting, Beacon Technology and that's not listing them all.
EVENT TECH AWARDS
BestBuzz is proud to be finalist in the 2014 EVENTtech awards in the following two catagories.
Best Digital+Live Campaign (B-to-B)
Campaign: Makeover Day
Client: Mary Kay
Partner: BestBuzz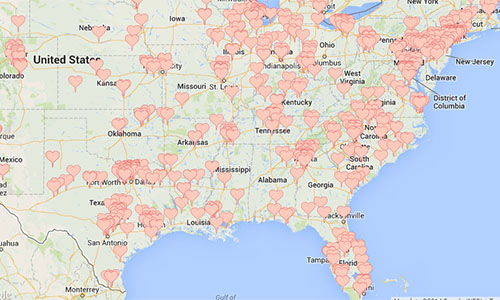 Best Use of Video Streaming
Campaign: Makeover Day
Client: Mary Kay
Partner: BestBuzz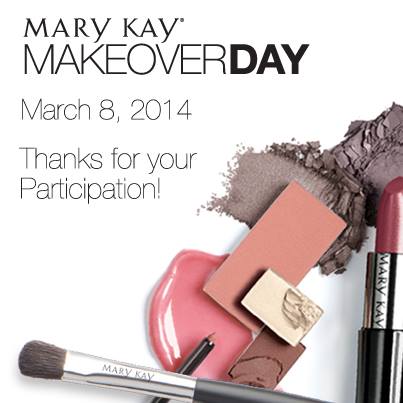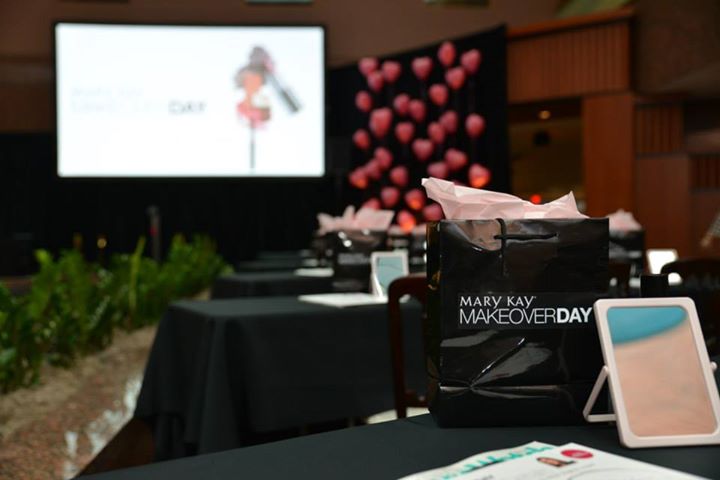 WANT TO LEARN HOW TO BECOME A GROWTH HACKER?
Learn more about BestBuzz and how it can boost sales for your business. Click the button below and request to speak with a BestBuzz team member. A BestBuzz team member can walk you through more of the amazing benefits our customers experience, give you a live demonstration or just give you advice about mobile marketing and your business.


Are you going to be at EVENTtech? Who are you looking forward to meeting most? Tweet us about what you want to hear from #eventtech! @Best_Buzz using hashtag #BuzzBlog