posted on
April 29, 2013
by
QR Codes at Red Lobster Restaurants Need More Flavor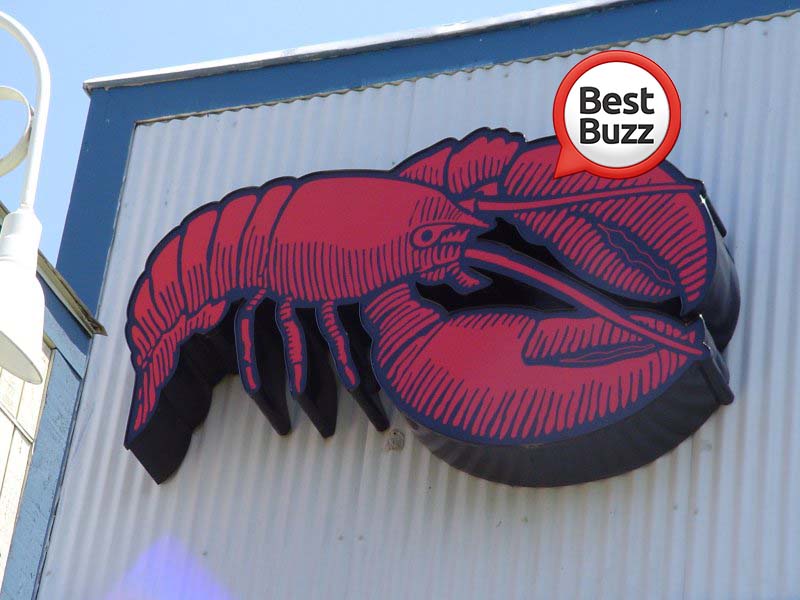 A few weekends ago, I had the pleasure of going to Red Lobster (One word: Lobsterfest) and noticed something. Well, two things. For one, I wasn't the only food enthusiast with the great idea because there was a 30-minute wait, and two, a QR code that could use a little Buzz.
I went to the host stand to check in; the nice person took my name and handed me a pager. Analyzing the newer-looking device, I saw a QR code (My mind went giddy!). I was so proud that Red Lobster was utilizing this awesome technology. I pulled out my phone, opened my BestBuzz QR reader and scanned it.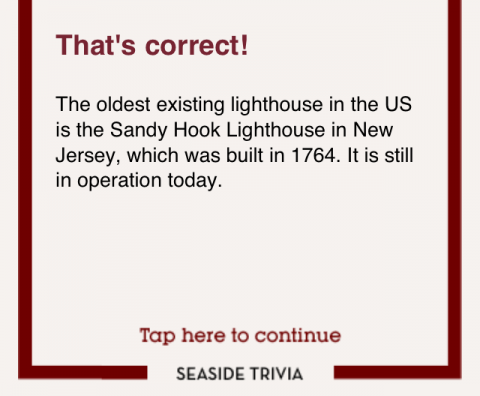 What did I find? I found a cute little time-killing game covering different seaside trivia at my fingertips (Did you know the oldest light house in the US is located in New Jersey?). I played a few rounds and it was fun, but then I became bored and disinterested. I thought to myself – What would this mobile experience look like using BestBuzz?
My mind started racing. Of course keep the "Seaside Trivia" game because it was fun, but what could be added? An exclusive deal for those who Buzzed-in (I smell a free appetizer!), maybe an online menu, so that, if I wasn't there for a insane amount of lobster, I could figure out what I wanted to eat, a contest to enter and win, plus much more!
Also, when I scanned the QR code to play the trivia game, there wasn't a link added to my social media profiles. QR codes not only link you quickly to great content, they are also a great way of linking you to your customers using social media. What if a friend had been thinking about where to dine that night? If there was social media interaction, he or she could have seen that I had just buzzed-in and it could have inspired another lobster lover to join in the festivities. Instead, I was rolling out of there with a full belly and a friend was at home struggling with a culinary conundrum.
So I decided to write this post to see (1) if anyone  knows the right people at Red Lobster to talk about getting their QR codes Buzzing and (2) to see if anyone reading knows of a restaurant or company that isn't using a QR codes to its maximum potential. Reach out to me! You can Tweet me, Facebook me or connect with me on LinkedIn. Anything to help stop the underwhelming use of QR codes. This is our fight, people. We need to stand strong and declare, "We want more Buzz from our QR codes!"
BestBuzz maximizes social media marketing campaigns for other restaurants, events and brands. We love helping businesses see the potential behind mobile entry points, not just with social media interaction but also how they can glean important data and analytics from using them.
Click below for a case study that shows how Domino's Pizza captured a whole nation with BestBuzz.


Share and Enjoy