posted on
February 22, 2013
by
Oscarless BestBuzz Movie Picks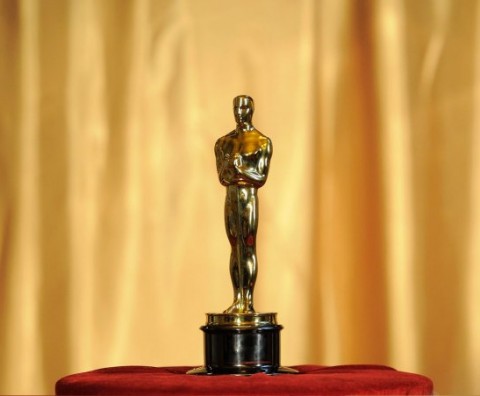 BestBuzz will not be making it to the Oscars 2013. We're detained at LAX- not sure what that means, see here.  For this years Academy Awards we decided to take a different approach, instead of beating a dead horse discussing Oscar nominees and who we think will win.  We we decided to honor a list of must see films that did not make the Oscar Lists.  Cuz that's how we roll.
The Lorax
Selling air might have seemed humorous in the 70′s but is quite the reality now. Considered a kids movie, this 40 year old Dr. Seuss lesson still needs to be taught to adults alike.
Marley
The beautifully shot documentary shows all aspects of Bob. Traits that make one realize he is worthy of the title, King of Reggae….meanwhile educating us on Rasta and allowing Snoop Lion to look like a materialistic contradiction.

Bernie
Richard Linklater directs this true tale of Texas murder. Jack Black, Shirley MacLaine, and Matthew McConaughey carry this film as well as the spot on mock-interviews of the Carthage, Texas residents.

Hysteria
Romcoms don't usually center around such a Taboo subject. Maggie Gyllenhaal stars in this Victorian era story of how the medical treatment for hysteria leads to the invention of the vibrator.

West of Memphis
Film follows a 20 year old murder case to a no-closure end. See just how wrong our justice system can be.

This Must be the Place
Sean Penn, Frances Mcdormand, and David Byrne…need we say more.

Seven Psychopaths
Sam Rockwell shines along side some big names in this dark comedy. This LA centric story gains momentum when an advertisement calls for Psychopaths to share their stories.

Cabin in the Woods
This Horror Comedy has it all..even Sigourney Weaver. So many exciting intelligent twists on a age-old horror plot.

Got any must see movies from 2012 that are not on the Oscar List? Let us know via Comments. Connect with us on Facebook and Twitter to share your Oscar Buzz thoughts. Text BUZZ to 635-66 to download the Free BestBuzz app.

Share and Enjoy