posted on
January 21, 2013
by
Mobile Engagement Points – QR Codes
QR CODES
Quick Response codes (QR Codes) pack an information punch. These codes are one of many Mobile Entry Points that can be accessed via a smartphone.  Even though most QR Codes have the same generic black and white look, don't be deceived; not all QR codes are the same.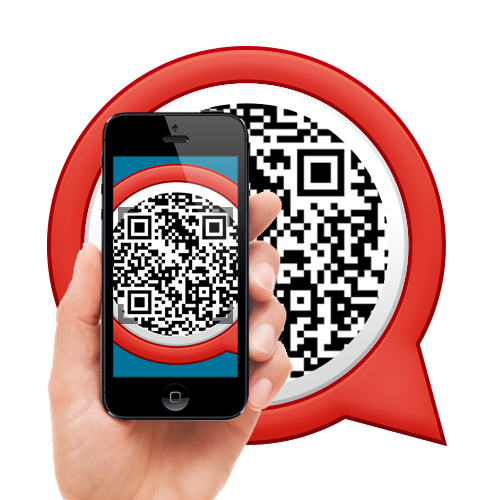 DYNAMIC VS. STATIC
Dynamic or live QR Codes, can be edited in real time.  The actual QR Code pattern does not change, however the destination can be changed instantly.
A static QR Code can never be changed. It will always go to its primary destination. The QR Code pattern is actually made from the text, its destination and is embedded in the pattern.
Dynamic QR Codes obviously have the advantage over static QR Codes in Mobile Marketing. If you print your dynamic QR Code on a flyer or other piece of marketing material, you can change the message behind the QR Code without having to reprint the flyer! This makes that piece of marketing collateral all the more valuable as you can always keep it up to date with your latest offer, special or reward.
Who uses them?
ComScore QR Code Statistics & Trends

More than 116 million U.S. consumers now use smartphones. That's almost 50% of the adult population.
QR codes usage trends among U.S. consumers:
60% of the QR codes scanning audience is male
37% of the audience is aged 18 to 34 years old, followed by 20% who are 35 to 44 and 17% who are 18 to 24
QR code scanners tend to be more affluent with 36% having an annual household income of above $100,000
Share and Enjoy