posted on
April 27, 2015
by
[Infographic] Where and How Social Sellers Spend Their Time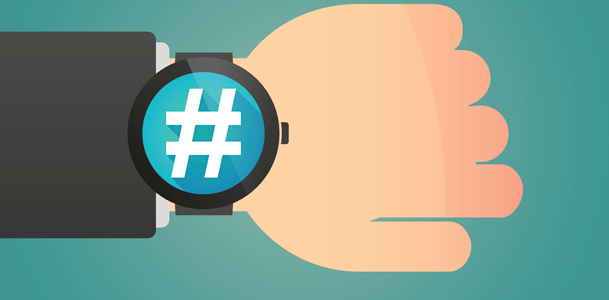 It's great for a rep to say they want to get started with social selling. But soon after this triumphant resolution comes a plethora of questions. What does "doing social selling" on a day to day basis look like? How can a salesperson make social media part of their routine? Which networks should reps engage on, and which should they ignore?
Cue this infographic from Sales For Life, which is chock full of valuable information for current and soon-to-be social sellers. If you want to emulate the top social salespeople on the scene, check out the six leading traits of reps adept at using social media in their processes. Scroll to "The Ideal Routine of a Social Seller" section for a five-step daily regimen to break into social selling. Curious which networks socially savvy reps spend the most time on? The graphic includes usage data, too.
If you're in sales, odds are you weren't a biology major. But this is one anatomy lesson you don't want to miss out on.

SOURCE: Sales For Life
Subscribe to the BestBuzz Mobile Marketing Blog
Share and Enjoy