posted on
January 13, 2014
by
9 Solutions to Mobile Marketing Problems Every Small Business Faces
1. The Problem: Your website is not mobile friendly.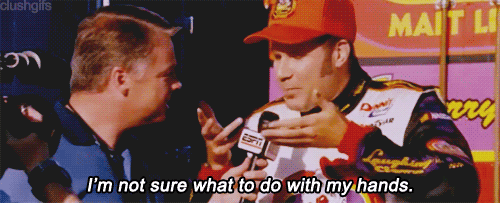 BestBuzz Small Business Solution: BestBuzz's platform comes with an easy-to-use HTML5 mobile landing page builder to create a customized mobile friendly page, instantly. The best part is that you can update the page anytime you want to add new offers, links to social pages or anything else that matters to your customers.
2. The Problem: No one sees your tweets.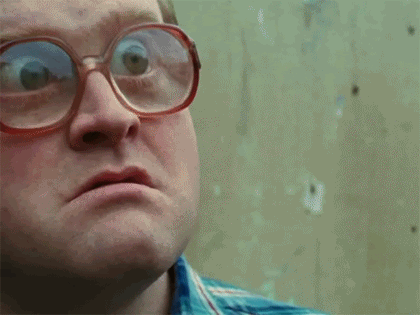 BestBuzz Small Business Solution: BestBuzz social amplification platform allows you to set customized social media messages (including tweets) that your customers share when they redeem a reward. When your customers share on social media to their friends, your business grows!
3. The Problem: No one is showing up to your events.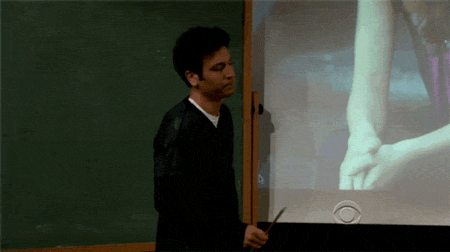 BestBuzz Small Business Solution: Use text messaging. SMS text is an easy way to send your loyal customers updates on all the latest offers and promotions. Push a SMS text message the day of the event to make sure that people remember to come have  a great time!
4. The Problem: No one knows about your new product.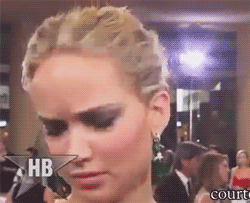 BestBuzz Small Business Solution: Using Image Recognition, you can upload an image of your new product into the BestBuzz platform so that customers and potential customers can interact with your new products to learn more and make a purchase. Then you can reward them if they post on social media to create serious word-of-mouth marketing for your new product.
5. The Problem: You don't have time to update your business social media pages.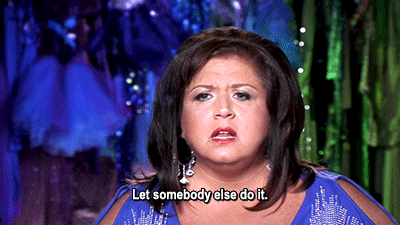 BestBuzz Small Business Solution: When a customer uses the BestBuzz app to engage with your business, they are rewarded for sharing your offers and promotions on social media networks. Your customers post about you so that you don't have to update your own pages as often.
6. The Problem: You don't know who your best customers are.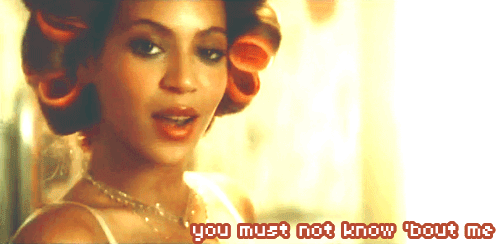 BestBuzz Small Business Solution: The BestBuzz platform is rich with data and analytics tools that help you better understand who your customers are. See where people are buzzing, which networks they are sharing messages about your company on, which mobile devices they are using and how many of their friends are clicking to see your offers from social media posts.
7. The Problem: Your social media advertisements aren't generating any real results.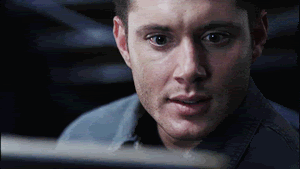 BestBuzz Small Business Solution: When your customers claim an offer on the BestBuzz platform, it automatically shares a social message with a link from the customer to their friends. Those posts generally see a 5x better click-through-rate than standard social media ads.
8. The Problem: You can't track your print campaigns.
BestBuzz Small Business Solution: When someone buzzes (scans a mobile entry point with the BestBuzz app) your direct mail ad, their location is instantly pinned to the Buzz Map on the campaign dashboard. See where the buzz if growing for your business in real-time and track the success of any direct mail or print campaign.
9. The Problem: All of your competitors are offering loyalty programs but you.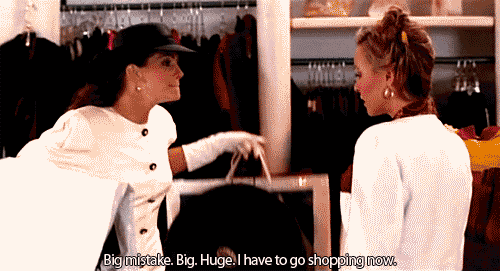 BestBuzz Small Business Solution: Customize a BestBuzz promotion for your most loyal customers. When your customers come in, get them to Buzz-in and share with their friends that they are in the house. Then, reward them for their loyalty with a special offer that is customized to them.
Want to learn more about BestBuzz and how it can boost sales for your business? Click the link below and request to speak with a BestBuzz team member. A BestBuzz team member can walk you through more of the amazing benefits our customers experience, give you a live demonstration or just give you advice about mobile marketing and your business.



Looking for local deals? Download the BestBuzz app, today! Search in your app store for 'BestBuzz' or text UNLOCK to 63566 to get a direct link to download the app. Search for local deals or find the best deals by scanning QR codes, UPC barcodes and Buzz-Images with the built in scanner. Happy buzzing!



Share and Enjoy