5 Ways to Increase Traffic and Leads to Your Travel and Tourism Business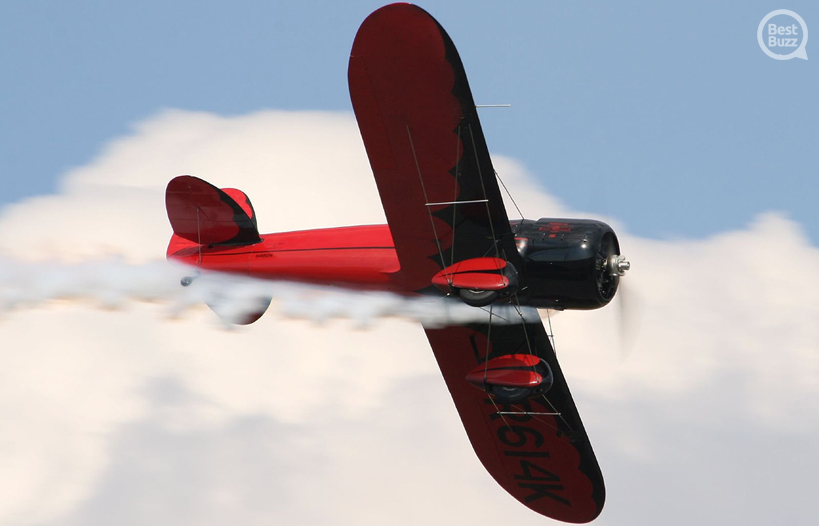 The travel and tourism business is dependent on consumers awareness and intent to travel. With all the competition there is a need to increase traffic and leads to your business, here are some areas you can work on to make this happen. Remember that nothing happens overnight, but the most essential thing is that you focus on targeted tactics to engage with the right audience.
SEO TECHNIQUES
While Google has increased their standards on the use of SEO, that doesn't mean you shouldn't do it.  The focus should be first on  engaging content so that you are offering something of high value to your clients, and the key words and SEO should be worked in naturally. The best way to do this for a travel and tourism business is to consider which key words searchers are likely to use to find what you have, such as tourism, destination, or vacation spots, then write content focusing on this. That way, the search words will be easy to work into the article or content and Google will reward you with better search results.
ATTEND CONVENTIONS
Seminars and webinars dealing with destination marketing will help you understand how others have been successful in this area and give you some techniques you can apply to your own tourism business. There are many of these available by doing a search on line. Attending these events gives you an unique opportunity to gain new prospects and gauge interest.
BLOGGER OUTREACH
Blogging involves the skillful  use of good content and keywords, plus links to videos or other media which engage the audience in a very big way and increase your leads and traffic. People will listen to people that they trust and that just happens to include bloggers. Think about all the e-mails and blogs we have to go through on a daily basis, if someone takes the time out to follow someone that means they have a certain connection to them and therefore have some level of influence over them. Blogging has become one of the most essential parts of marketing and it is important to get in on this effective means of letting people know what your travel and tourism business is doing.
INTERACTIVE PRINT CAMPAIGNS
A sometimes overlooked technique that is  helpful to your travel and tourism business is the use of some traditional media, to accent what you are doing online. By using print campaigns to drive online business, you increase the likelihood of conversion rates by putting dynamic mobile entry points on mailers and magazine ads you give clients a new and engaging way to interact with you. This allows you to reach new audiences and gather valuable information on your target audience.
WORD OF MOUTH
One of the most traditional but effective ways to get word out about what you do with your travel and tourism business is "word of mouth." Many local business owners have sworn by this technique for years and there are even multi-million dollar businesses who say they got there by this method alone. With the world in a state of mobile, the best approach would be to include social media in this method, this allows you to reach larger networks of customers.
DON'T FORGET TO GOMO 
Above all, do not underestimate the importance of appealing to the mobile market. Thousands of potential customers are on mobile devices today looking for vacation spots to visit and who need what you have to offer.  Mobile entry points allow you to integrate your marketing campaigns, giving you valuable data and analytics while increasing your  traffic and leads.
Want to get the most out of your next destination marketing campaign?
Learn how mobile marketing can work for you; sign up for the Mobile Impact on Tourism webinar today! We'll walk you through the mobile marketing best practices for travel. You'll gain great insights on mobile marketing and learn how to become trusted source that informs and inspires travel. Click the link below to sign up for the webinar.
Share and Enjoy